UPGRADE - Add Marian Symbol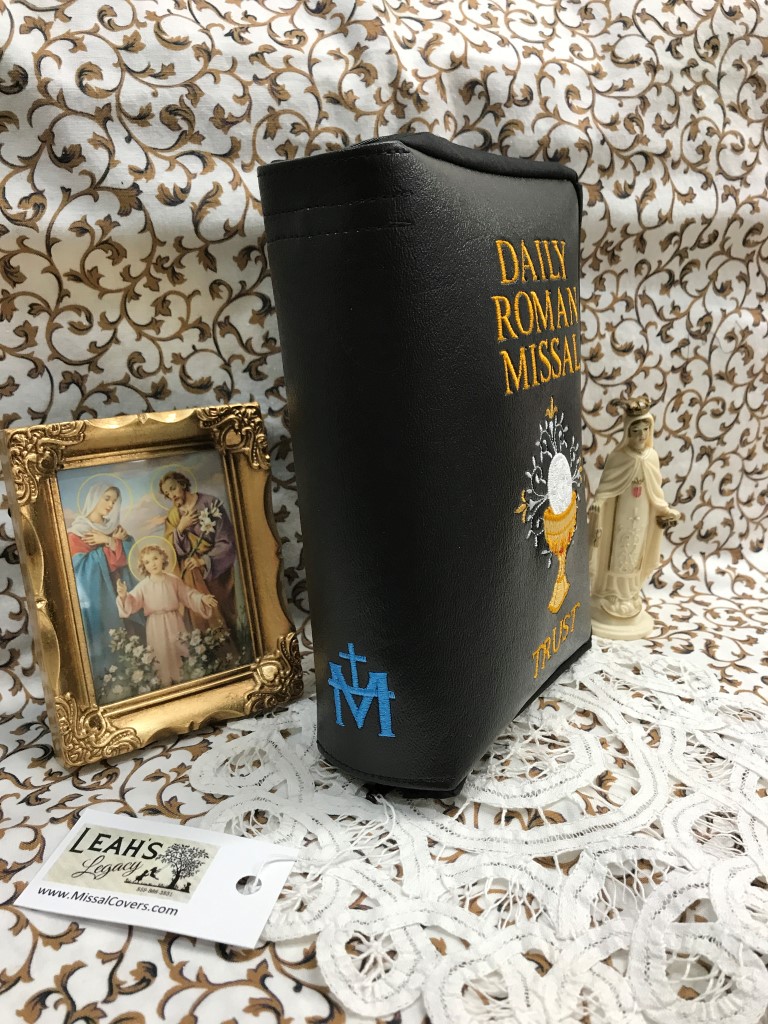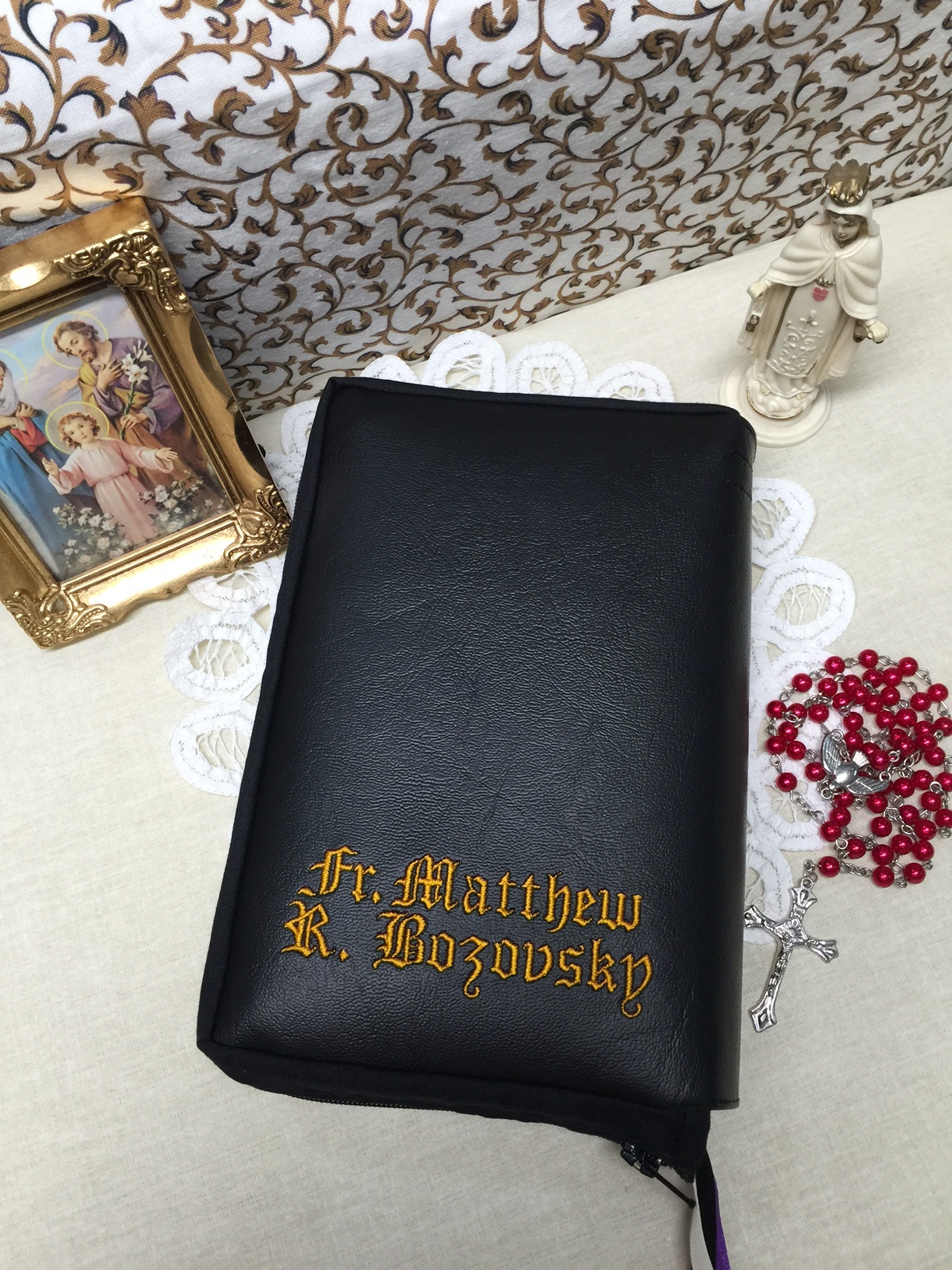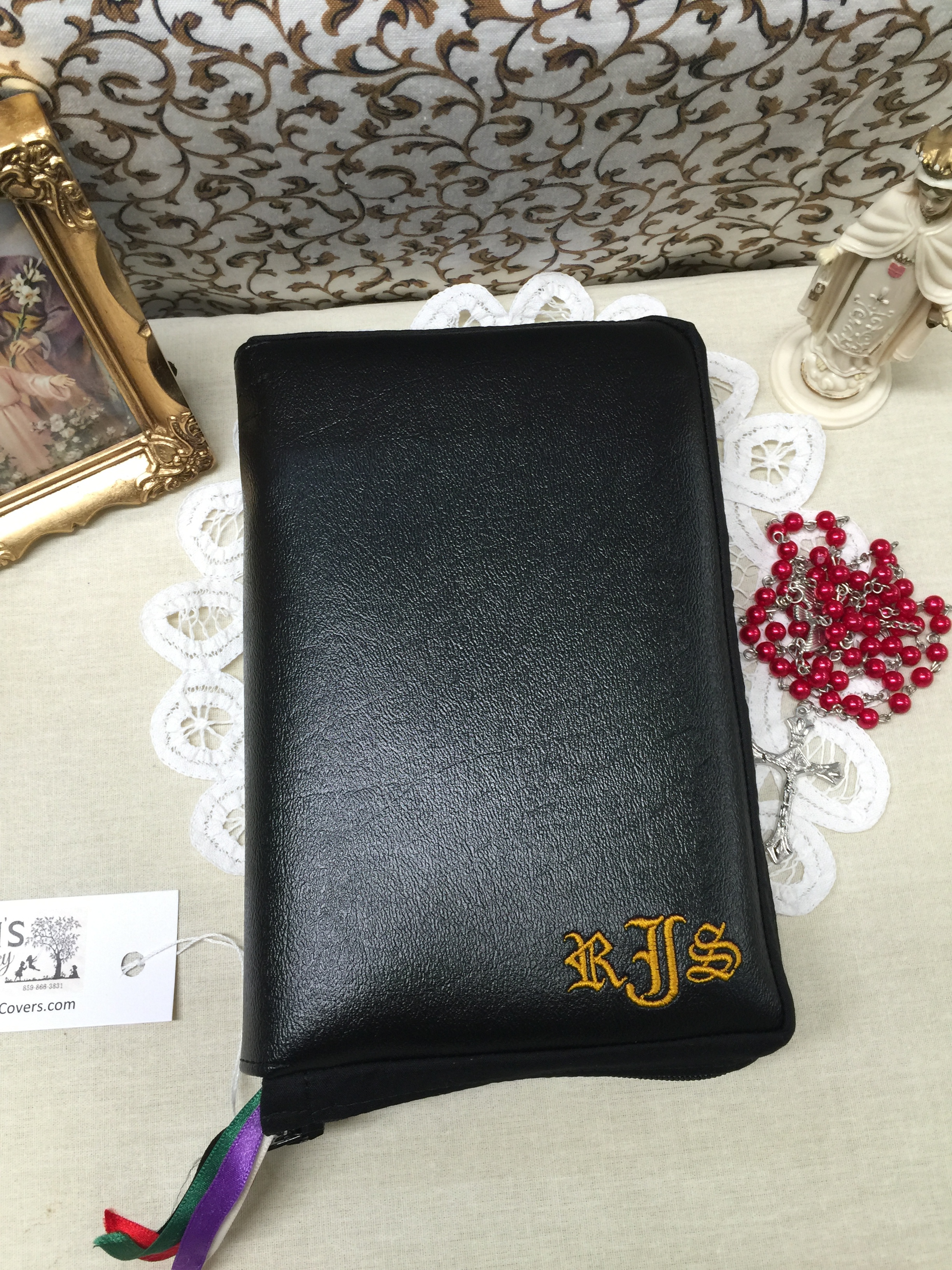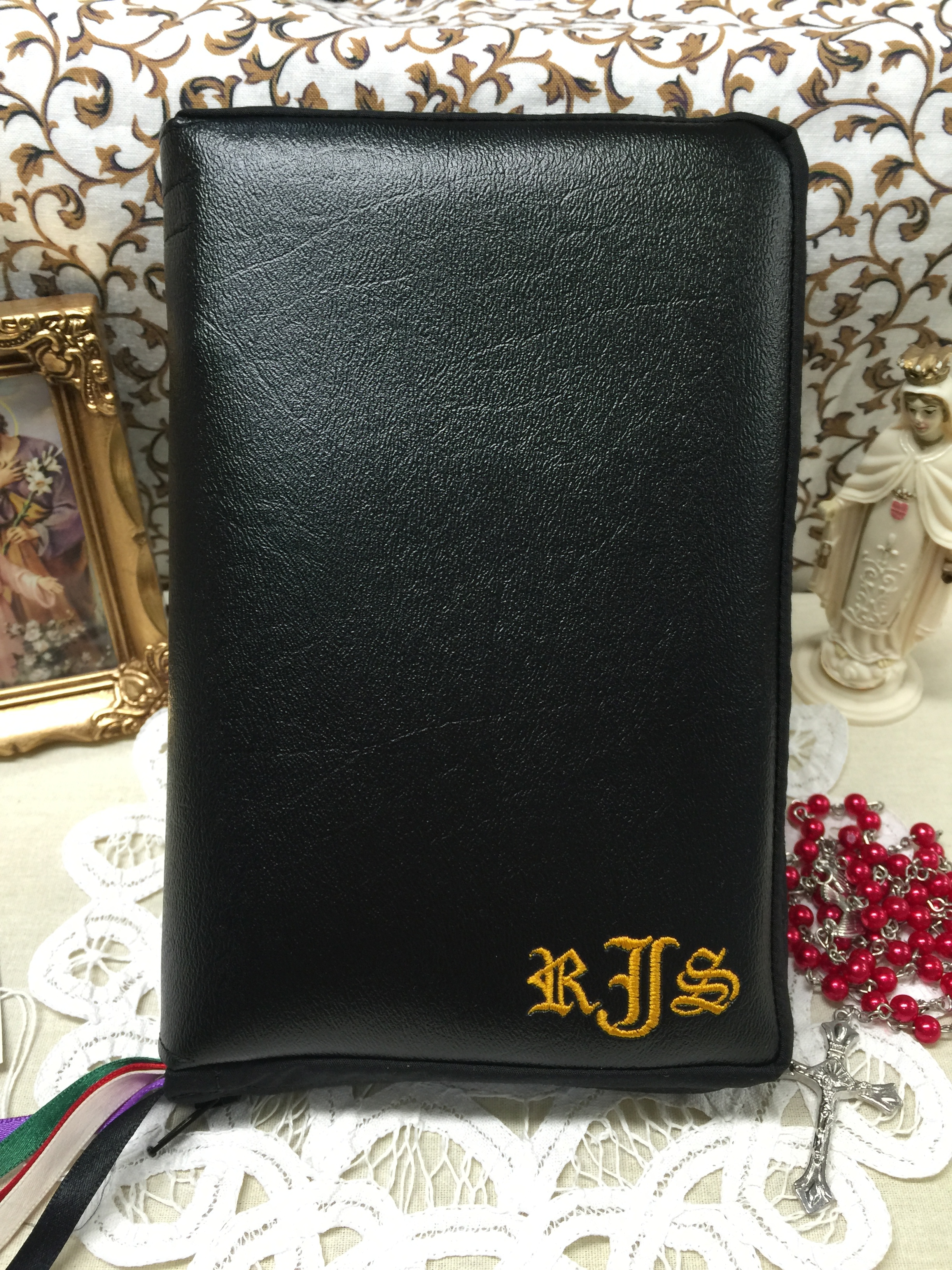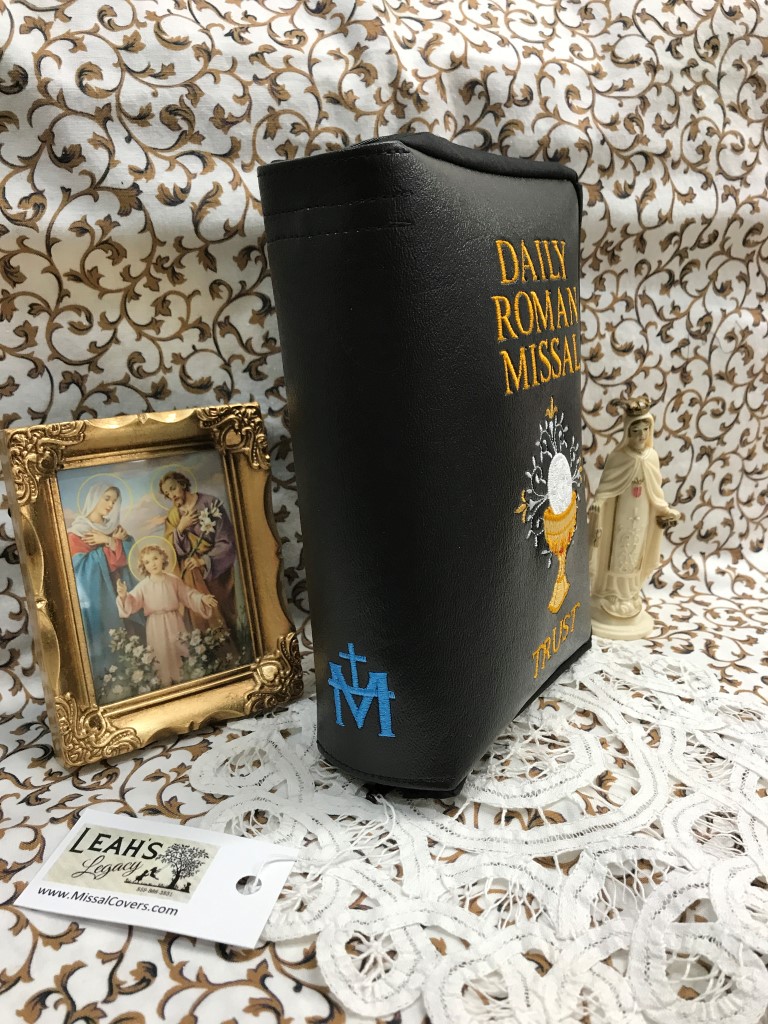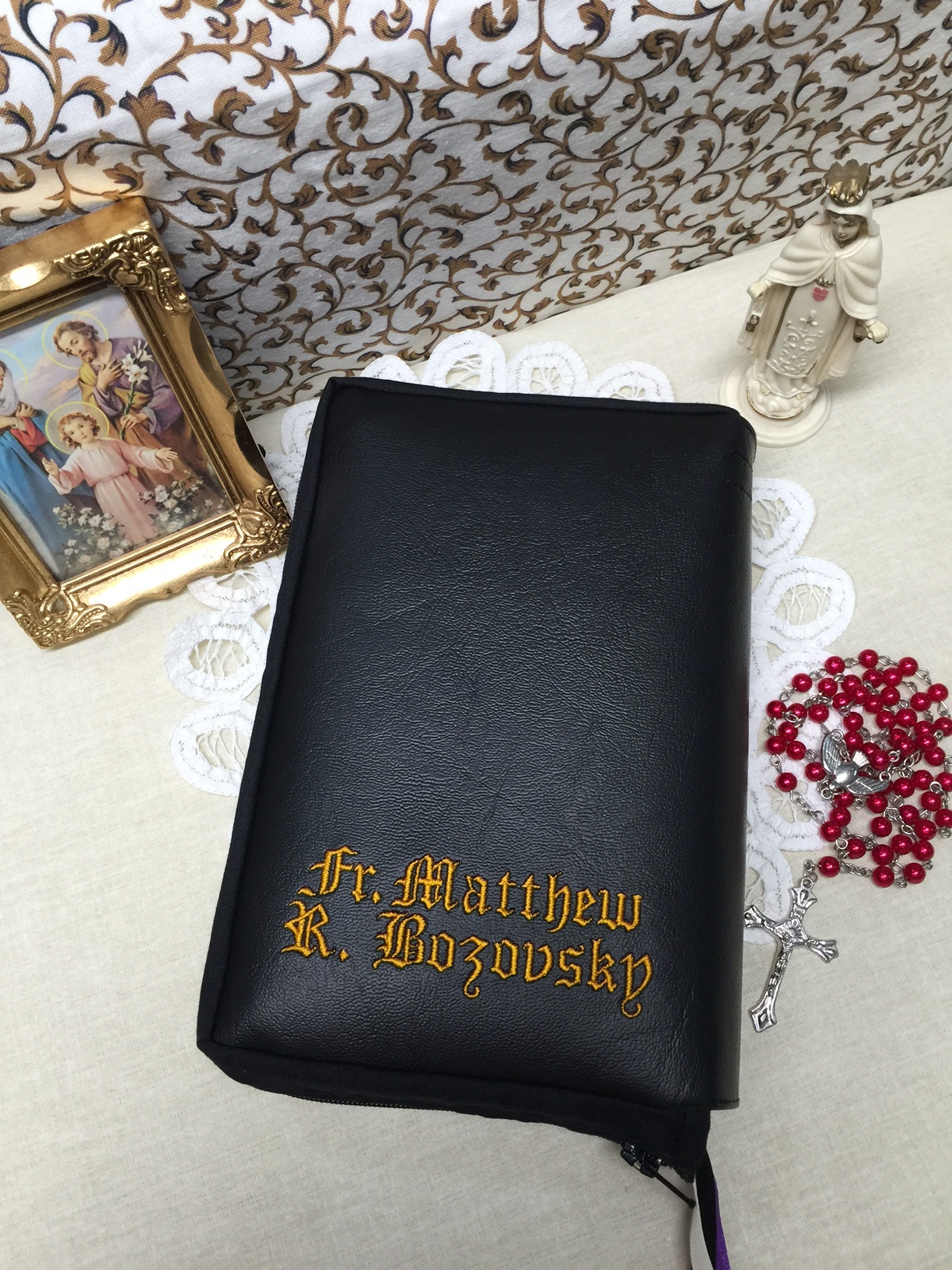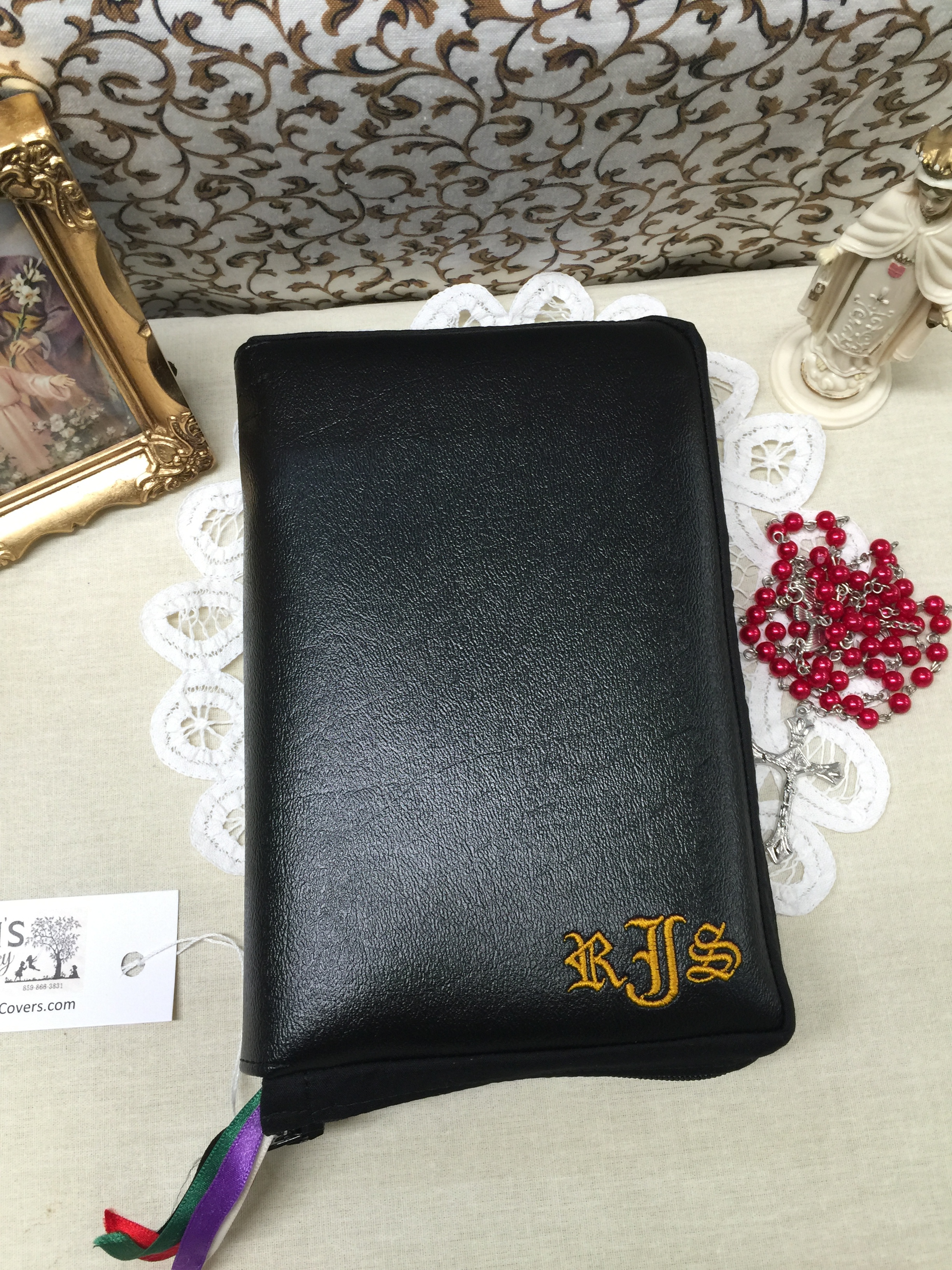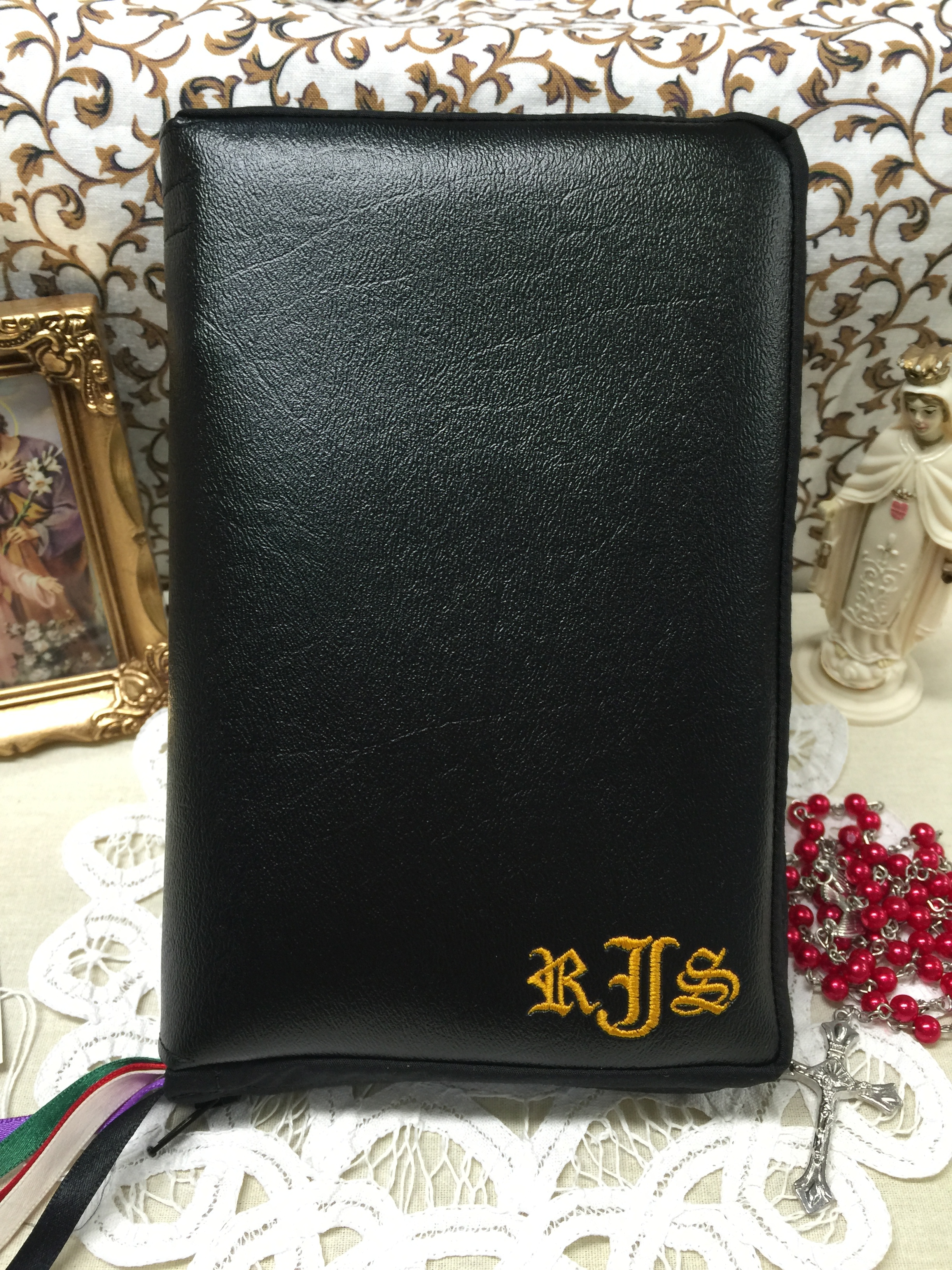 UPGRADE - Add Marian Symbol
Add this UPGRADE to your cart along with your missal cover and I will add a small Marian symbol to your missal cover! The size of this symbol is 1" W x 1.25" H. The size cannot be changed.
The Marian symbol design can be added to front, back, spine* or inside flap, of your missal cover
OR
To the back of a rosary pouch!
*The spine of your book must be at least 1" wide to add this design to the spine.