UPGRADE - Add Name, Initials or Phrase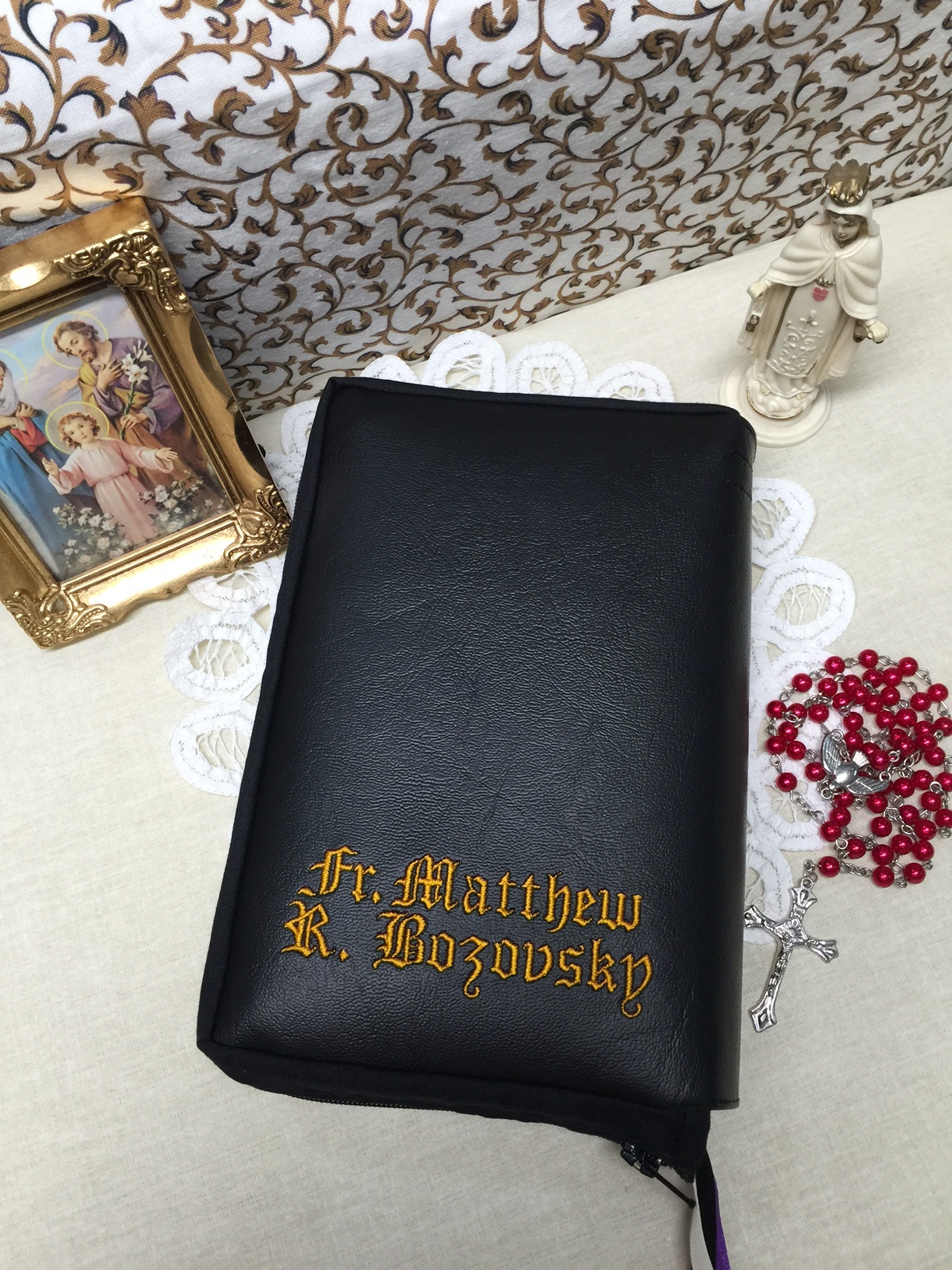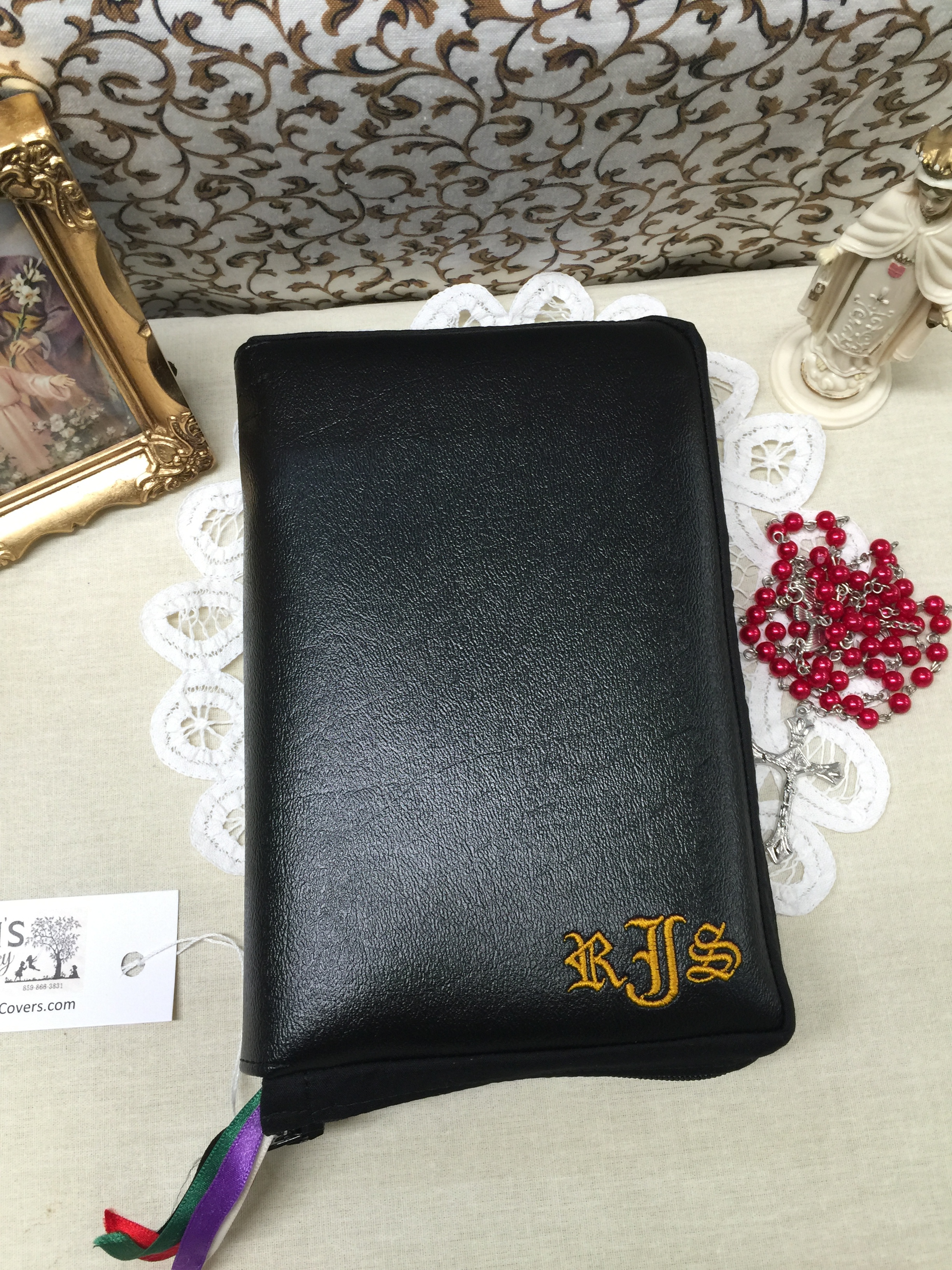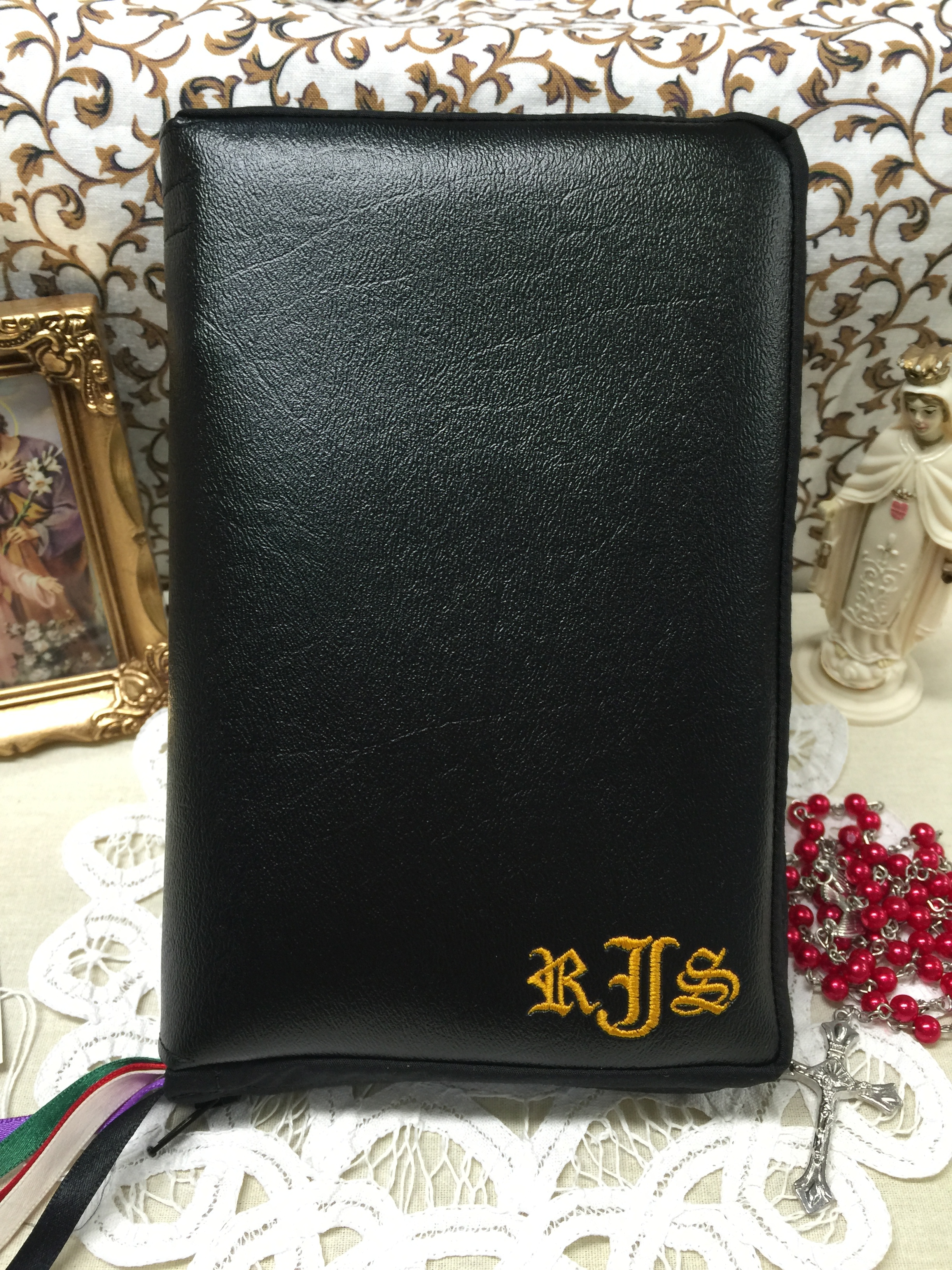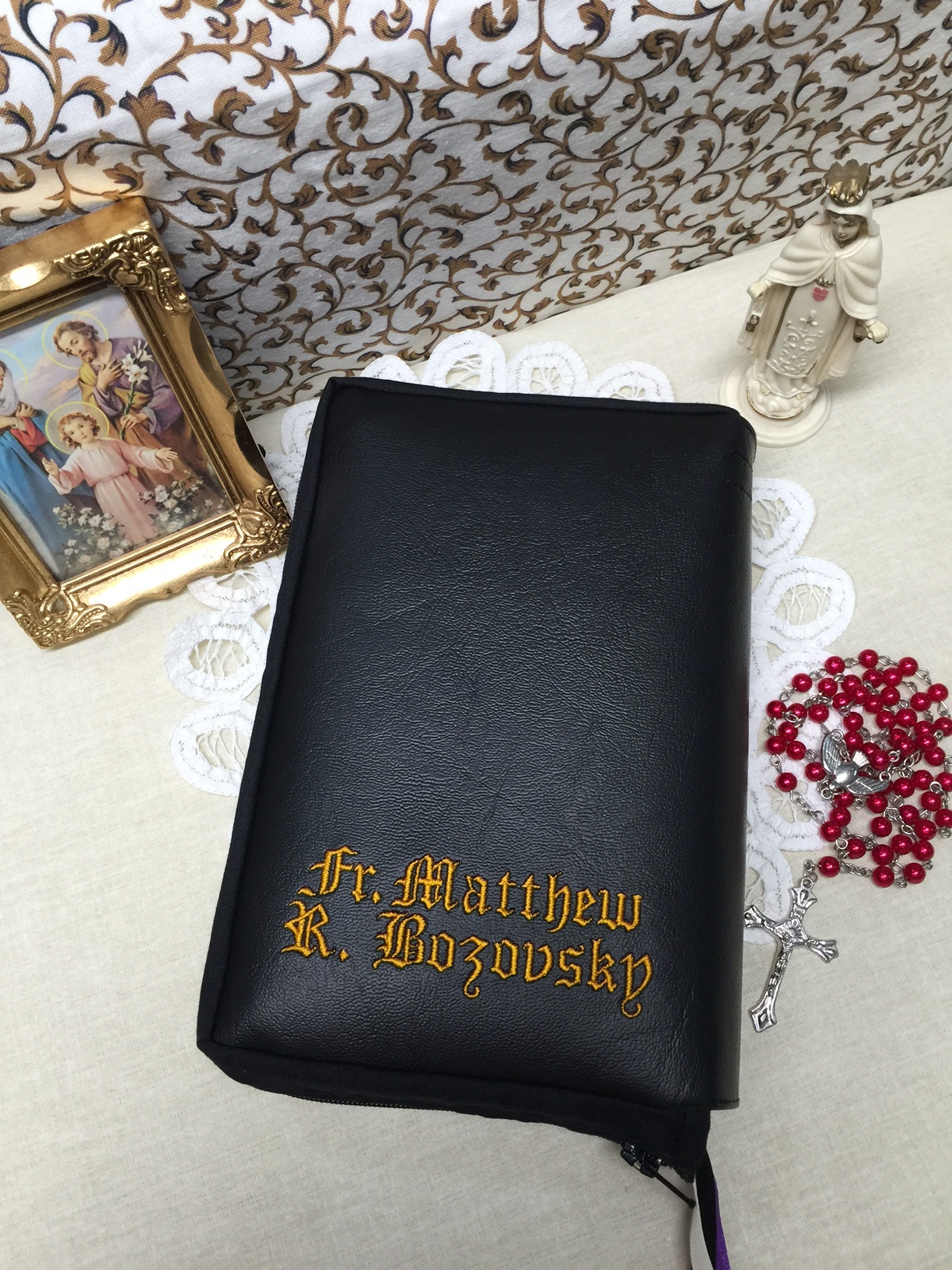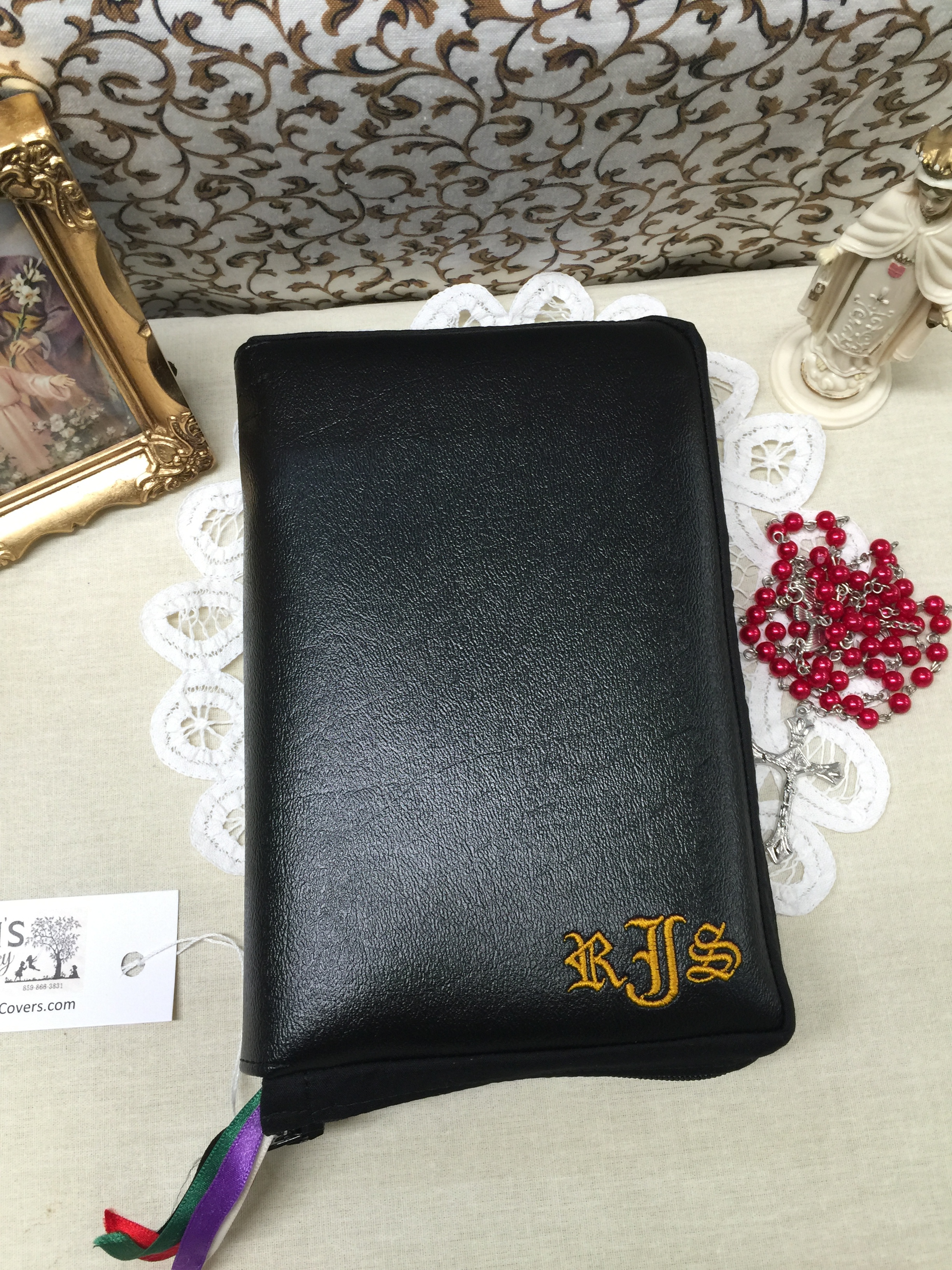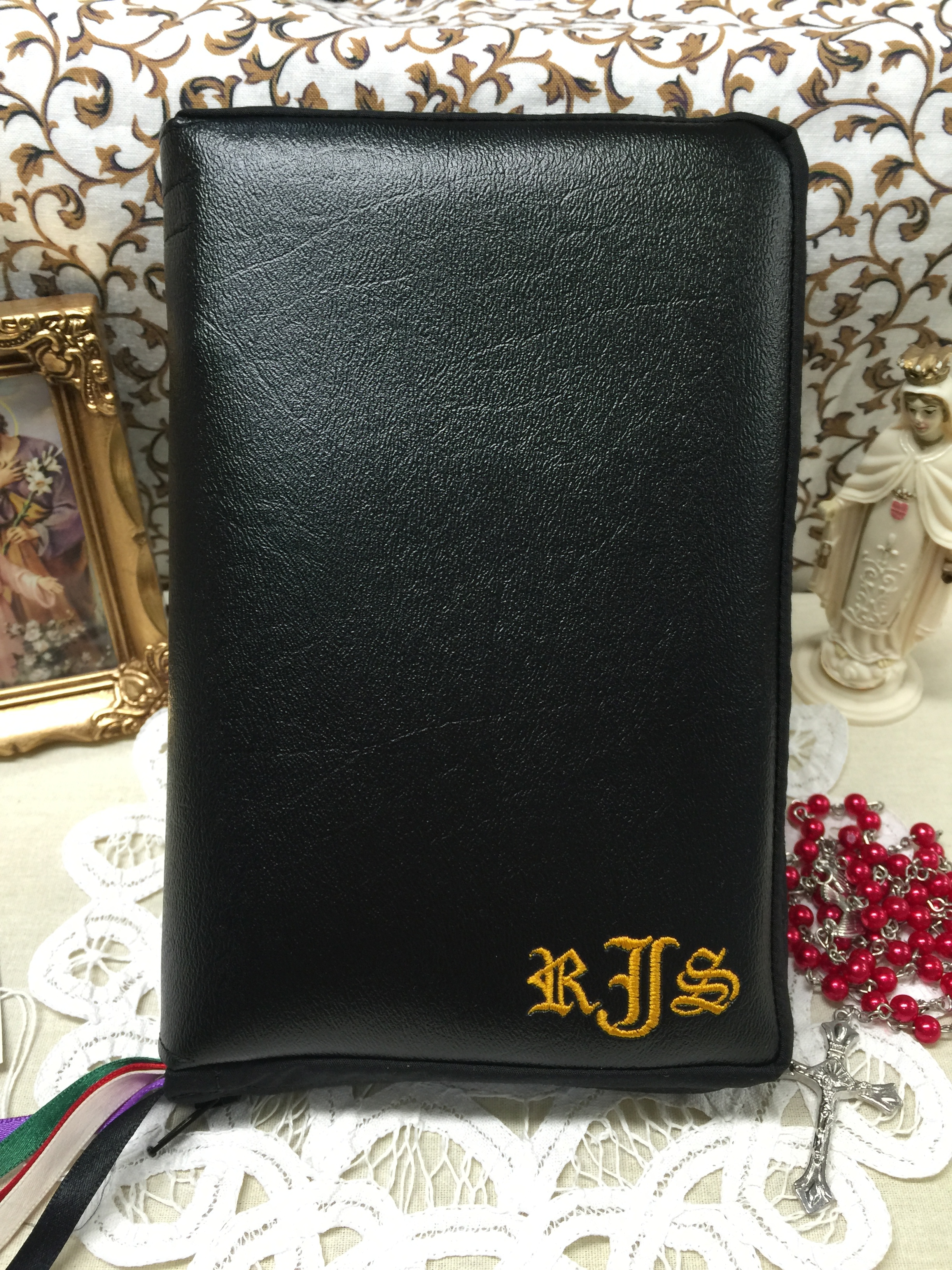 UPGRADE - Add Name, Initials or Phrase
Add this UPGRADE to your cart along with your missal cover and I will add your name, initials or a phrase to the missal cover!
Locations include:
Front or back cover
Spine
Inside fabric flaps (front/back)
Examples are shown in the photos.
The wording on the front of your cover is included in the price because I stitch it out at the same time as the front design. For each new embroidery area, I must create a custom file and put it back on the machine an additional time, hence the upgrade charge.