UPGRADE - Ribbon Bookmarks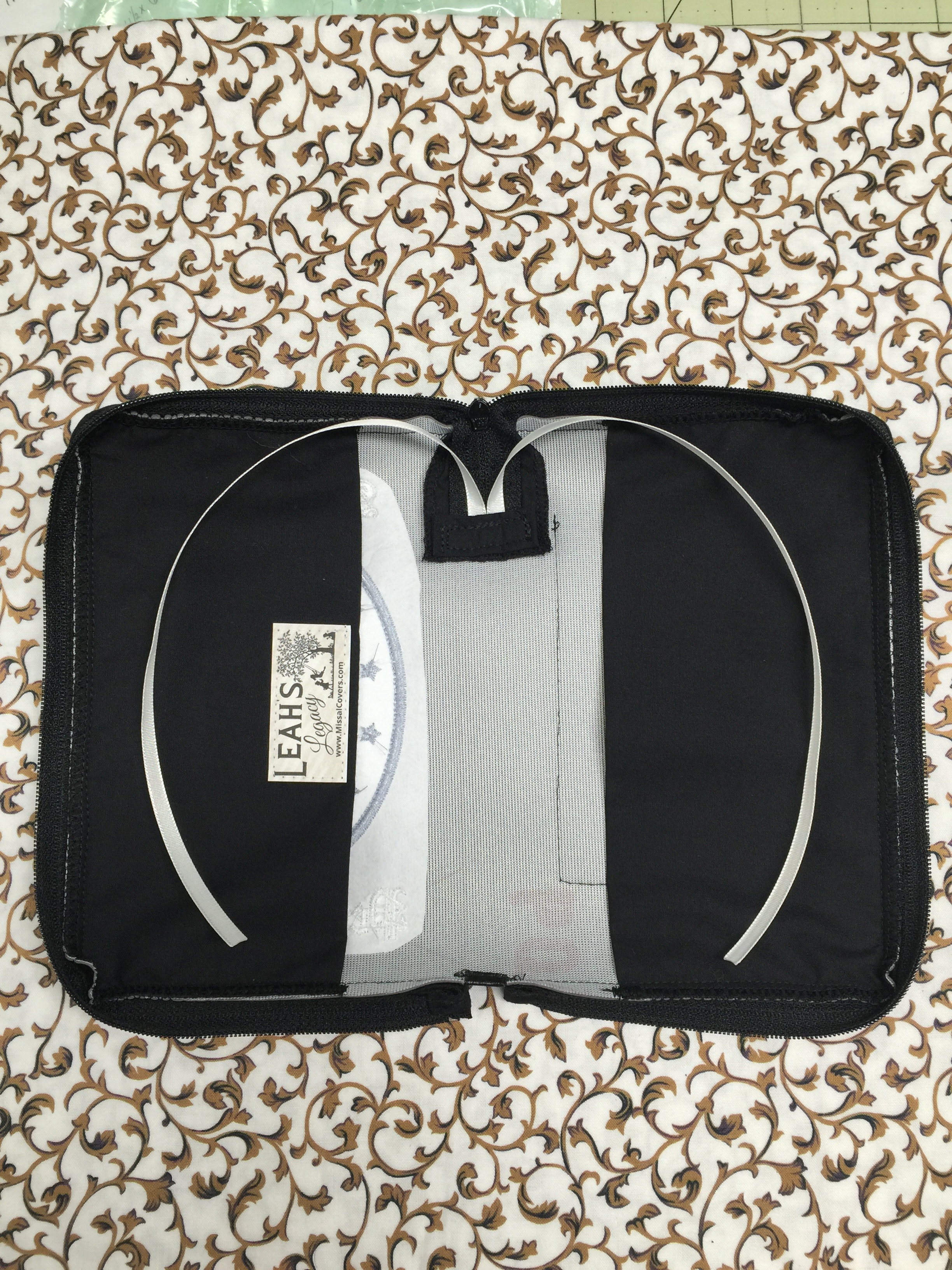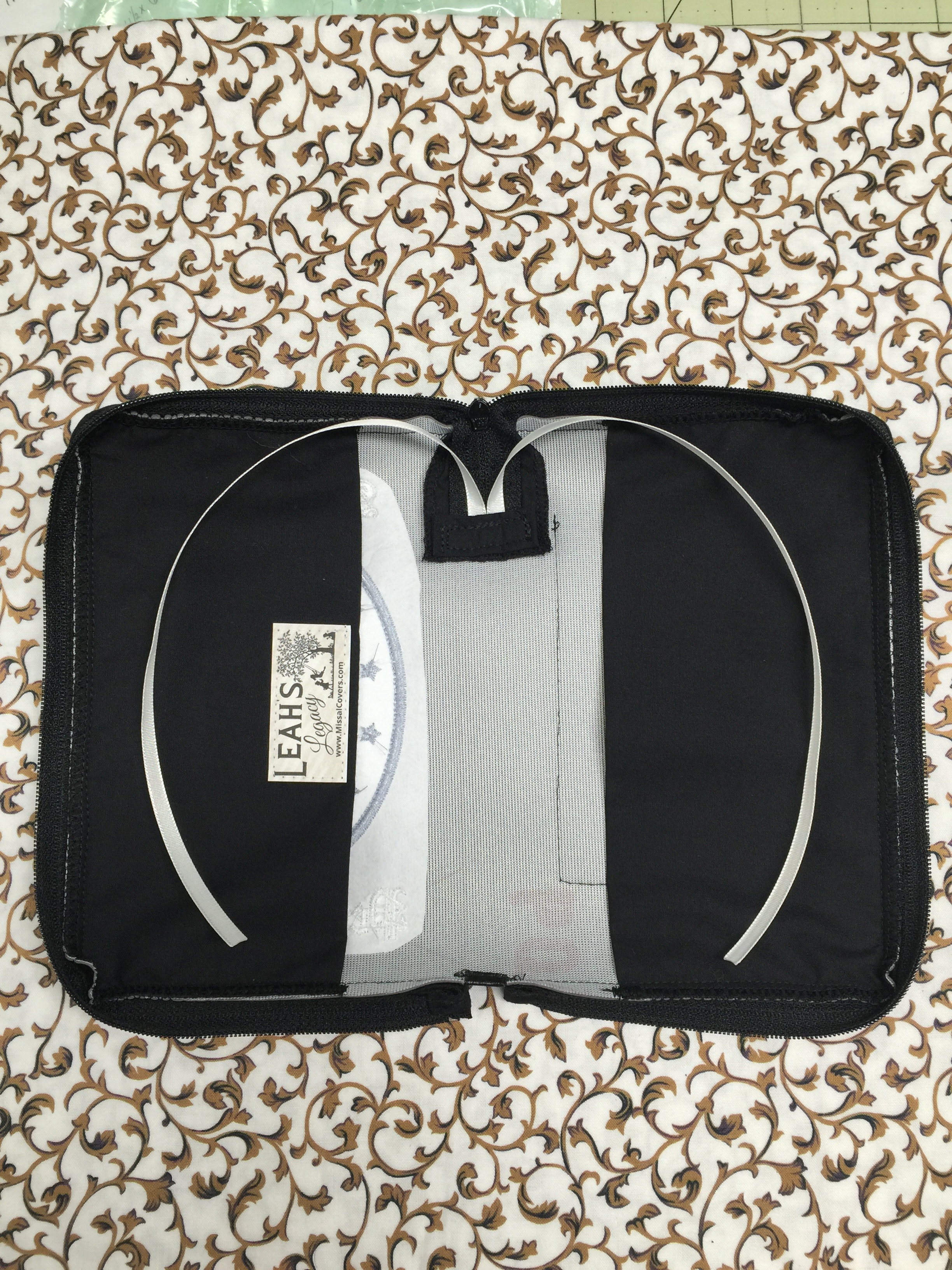 UPGRADE - Ribbon Bookmarks
Does your missal have ribbon bookmarks that are tattered, shortened, or missing? Or do you have a missal that never had any? The monthly Magnificat publication doesn't include ribbons, but how handy they would be! Children's missals often do not have ribbons - now they can mark their place just like mom and dad!
Add this UPGRADE to your cart along with your missal cover and I will add up to 6 ribbon bookmarks to the inside of your cover. The width of your book's spine will determine how many bookmarks can be accommodated. One ribbon bookmark can be added for approximately every 1/4" of your book's spine.
The following colors of ribbon are available:
Purple
White
Red
Green
Black
Gold
Refer to the pictures to see the actual ribbon colors.
Select the number of ribbons you desire when you Add to Cart. You will then be prompted for your desired ribbon colors.
***Ribbons are intentionally left a little long so that you may shorten them to your preferred length.***