Help With Dishes Apron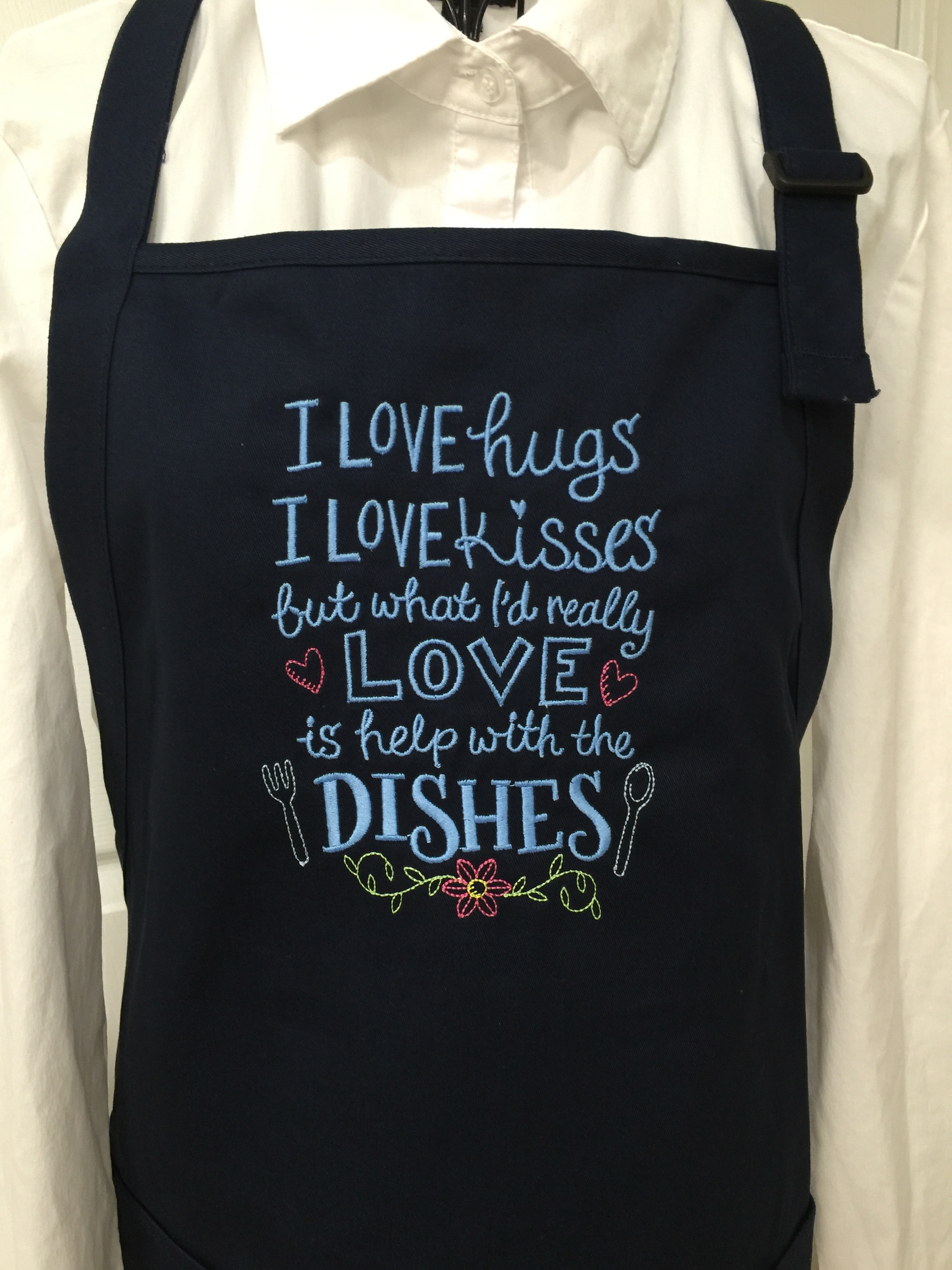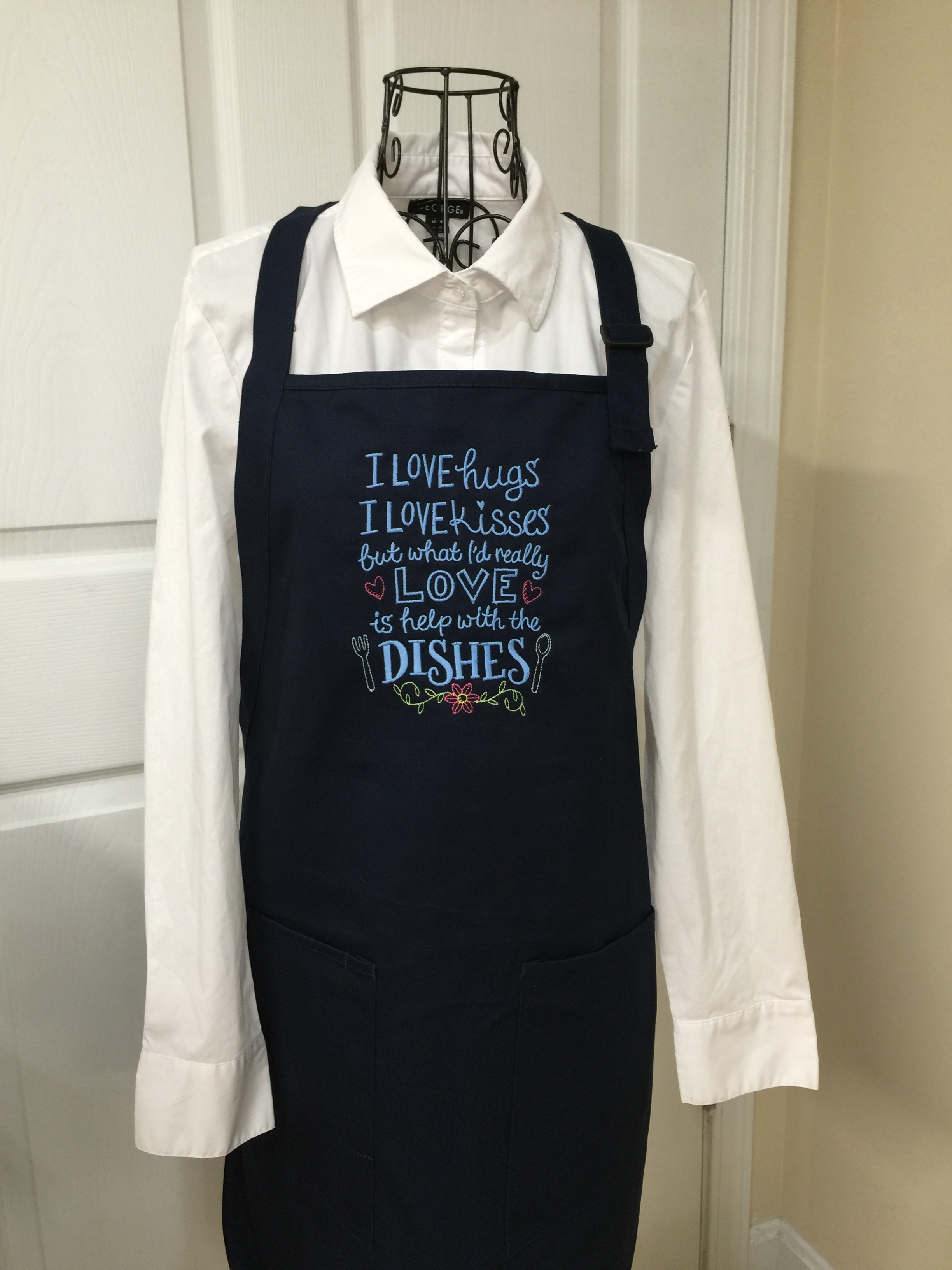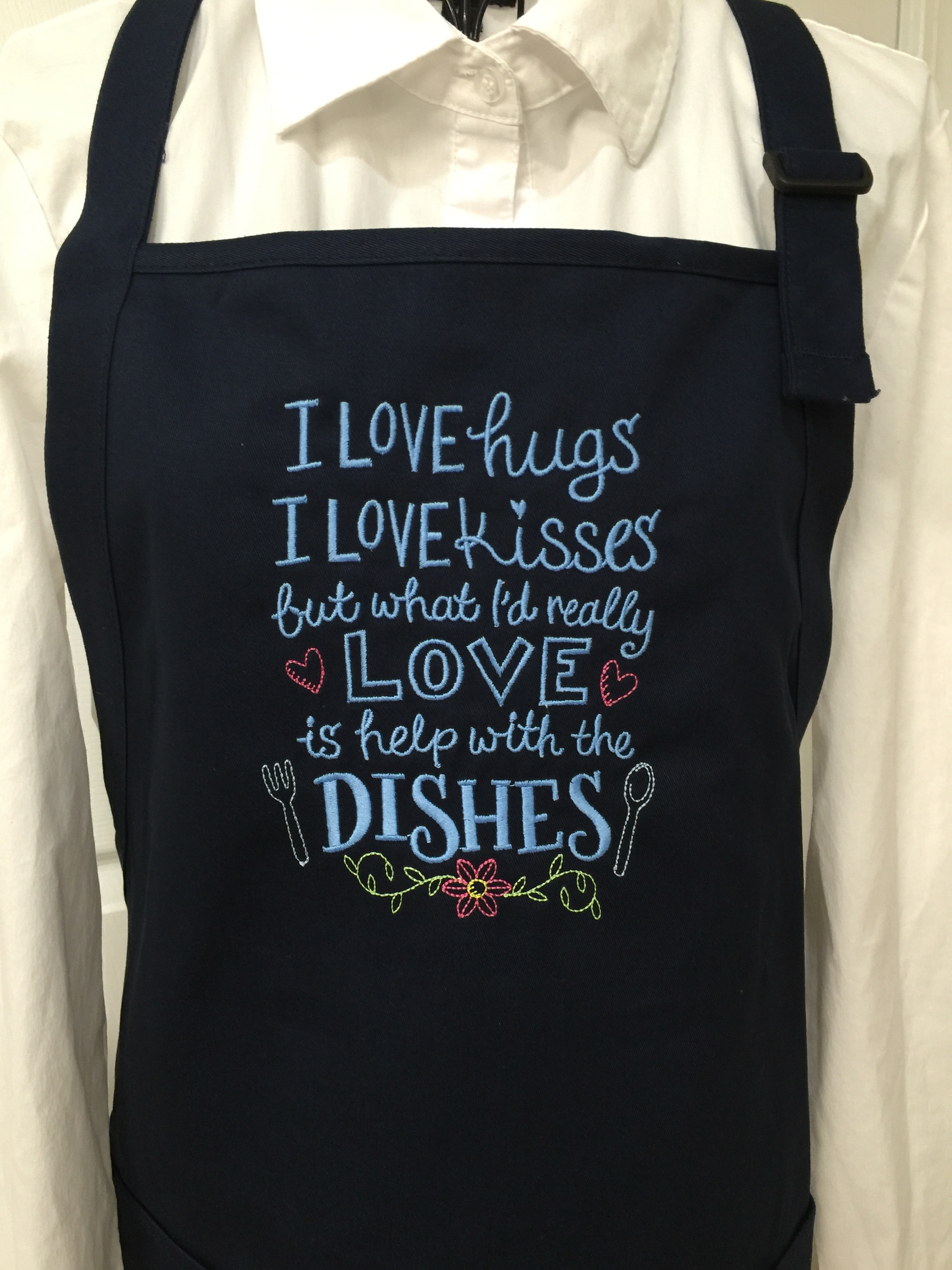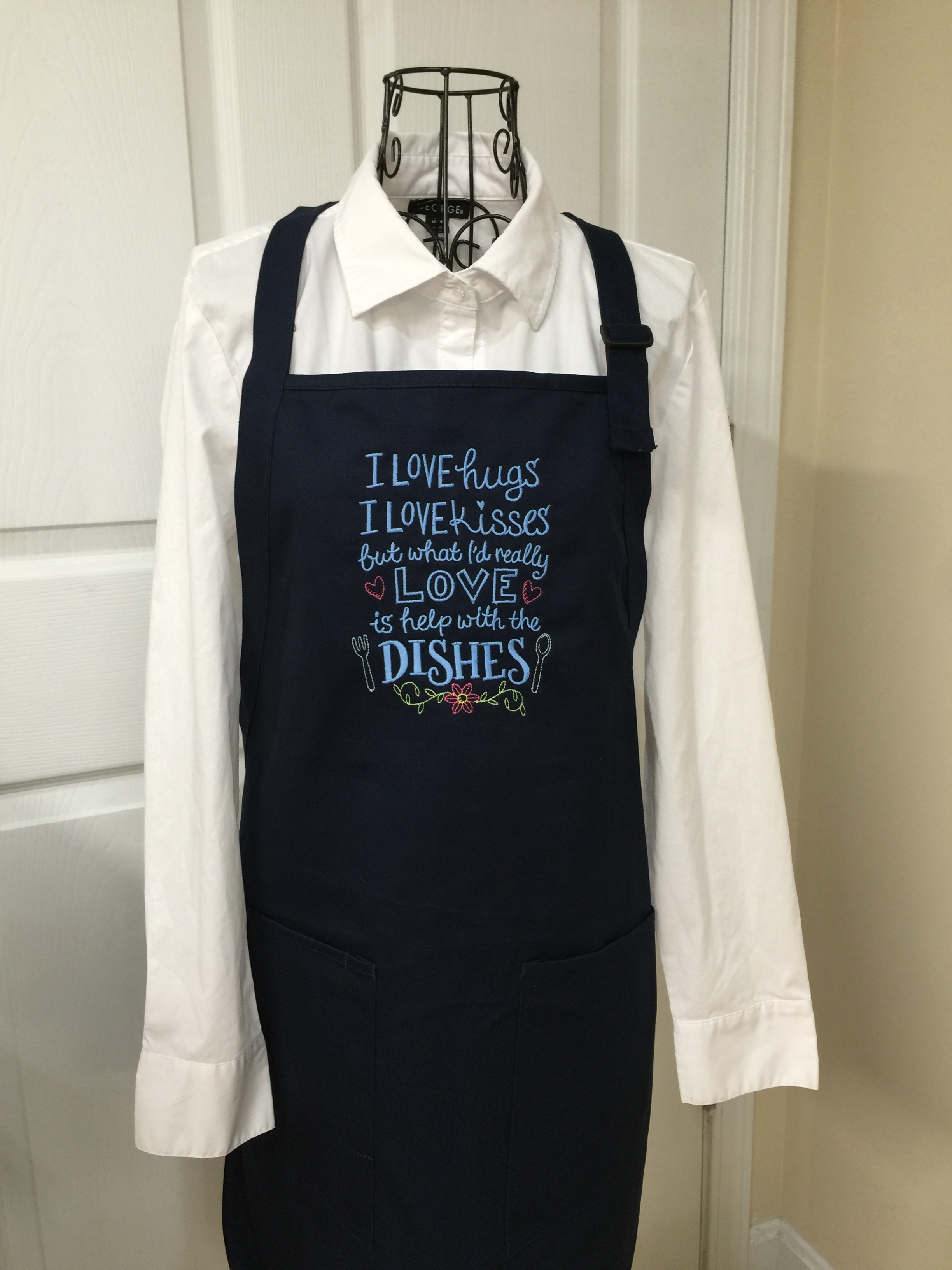 Help With Dishes Apron
Show your sense of humor with this gorgeous, embroidered apron! Yes, it is embroidered, not screen printed, giving it a rich, elegant look! This apron is so unique, it is the perfect gift for that hard to shop for person. Appropriate for both men and women.

Do all your cooking, housework or gardening with great love in this one-of-a-kind apron! Our Blessed Mother prepared many meals for her Divine Child and St. Joseph. She swept the floor of their humble home and took great care in tidying every room. St. Joseph of course worked in his carpenter shop and surely he tidied it daily, likely with the help of the Boy Jesus. This lovely apron will remind you to do little things with great love and to beg their intercession while you go about your daily work. Ora et Labora! Pray and work!

This apron is a NAVY BLUE color, has a soil release finish and gives you full length protection. 7-ounce,100% cotton Twill with soil-release finish for added stain protection. Two waist-level Patch Pockets, pen pocket, 1-inch wide neck and waist ties, adjustable neck strap. Measures 22"W x 30"L.
Place your orders for Christmas gifts NOW!!!

All aprons will ship via USPS Priority Mail.